URBT News App is Now Available
URBT News App is Now Available, URBT News, the popular news App for iOS and Android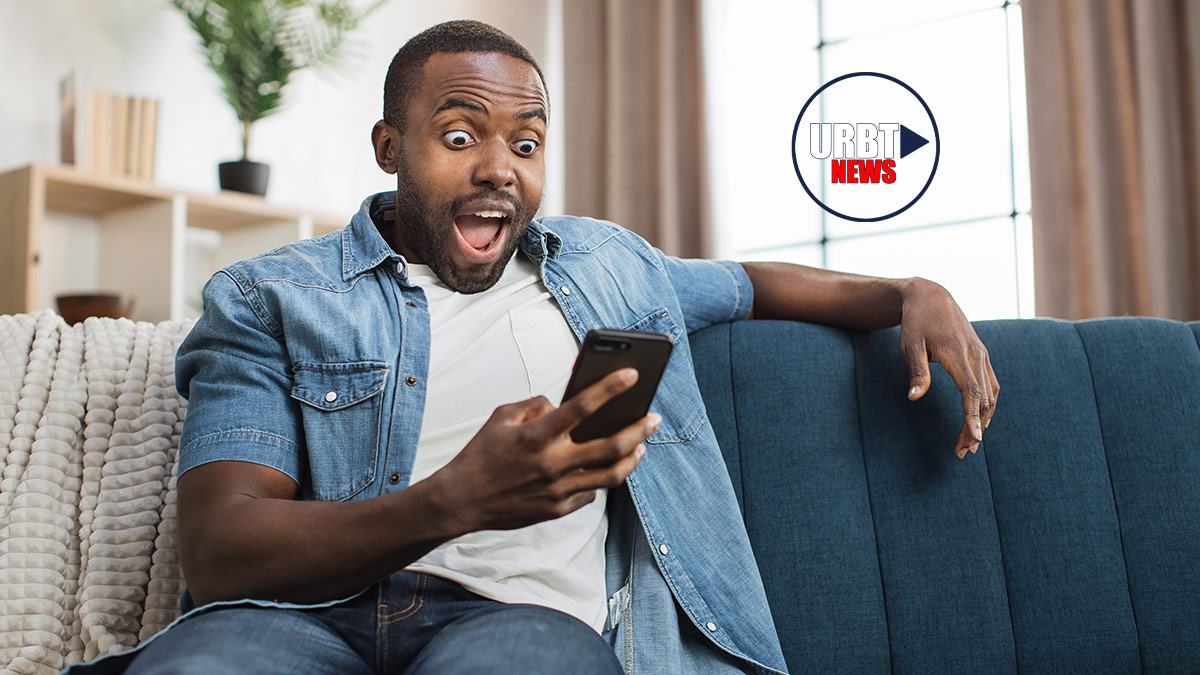 URBT News App is now available, URBT News, the popular news App for iOS and Android, is launching today! With URBT News, users can stay up-to-date on the latest news from around the world. The App features a sleek design and easy-to-use interface, making it perfect for busy people on the go. Users can customize their experience by selecting their favorite topics and categories, and they can even set up alerts to receive push notifications whenever new articles are published. Whether you're looking for breaking news or in-depth analysis, URBT News has you covered. So what are you waiting for? Download the App today!
URBT News APP has launched on iOS and Android, and it's already making a huge splash in the mobile world. The App offers users a sleek, modern interface that makes browsing the news easy and fun. But it's not just the looks that are impressing people. URBT News is packed with features that make it a must-have for any news junkie. For starters, the App offers a personalized feed of stories based on your interests, so you'll always be up-to-date on the topics you care about. And if you see something interesting while you're out and about, you can easily share it with your friends via the App's built-in sharing tools.
With its launch, URBT News will quickly becoming the go-to source for mobile news.
The all new URBTPlus is coming soon