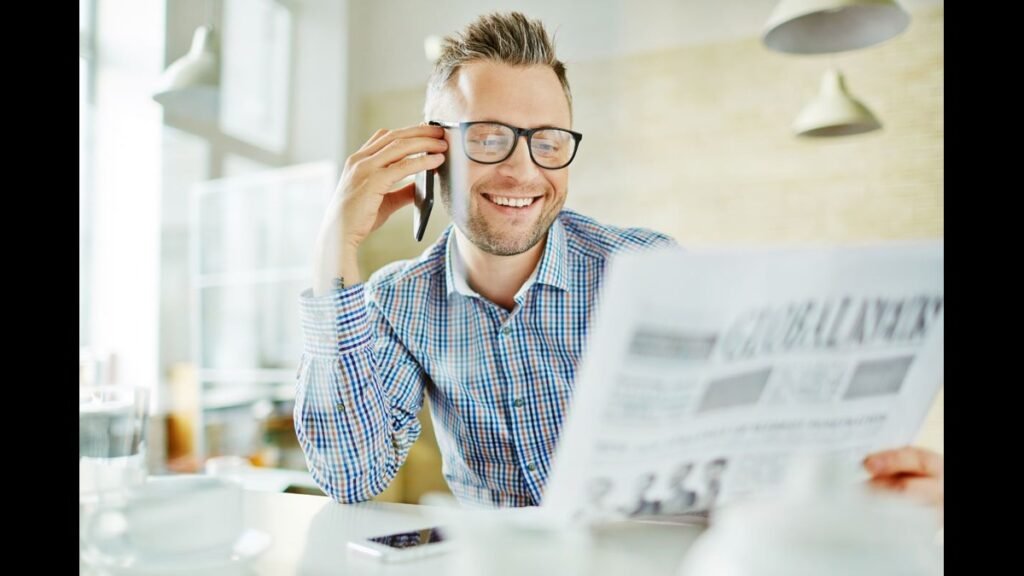 In today's fast-paced world, access to breaking news about industry trends and events is essential for publishers. URBT News, a leading global news organization, understands this need and is committed to providing publishers with a superior experience. This post will highlight how URBT News RSS Feed helps publishers stay up to date on the latest industry developments. By leveraging senior journalists from around the world, URBT News provides publishers with curated updates that are easy to access and use.
Add the URBT News RSS Feed to your site: https://URBTNews.com/feed/
URBT News RSS Feed offers a hassle-free way to access news about various industries, including technology, finance, entertainment, and sports. The feed is ideal for publishers looking to stay informed about the latest news and trends. The feed is curated by senior journalists who are experts in their respective fields. This ensures that the content is accurate, informative, and reliable. By subscribing to URBT News RSS Feed, publishers can access up-to-date news stories that are relevant to their audience.
One of the key advantages of URBT News RSS Feed is that it is easy to integrate into existing systems. URBT News offers a variety of options to suit different platforms, including WordPress and Drupal. Publishers can easily integrate the feed into their website and make use of the content in their social media channels. This makes it easier for publishers to create engaging content for their audiences without having to spend hours researching topics and writing articles.
Feed URBT News to your site: https://URBTNews.com/feed/
URBT News goes beyond providing the latest industry news by offering its publishers unique insights that other sources cannot provide. With access to journalists worldwide, the news agency offers first-hand coverage of events, trends and even social movements. URBT News has positioned itself as the go-to news provider for publishers worldwide. By leveraging URBT News, publishers can be the first to report on significant events and trends.
URBT News is a comprehensive news provider for publishers worldwide. We offer a wide range of services to help them stay informed and up-to-date. With URBT News RSS Feed, publishers can have a hassle-free way to integrate curated news content into their platforms, saving them time and effort. The user-friendly interface of the newsfeed allows easy access to the latest news stories and broad coverage of industry experts ensures authoritative and accurate coverage of the news. With URBT News by their side, publishers can tackle industry coverage with confidence and ease.