Joe Collins for Congress the Air is Tense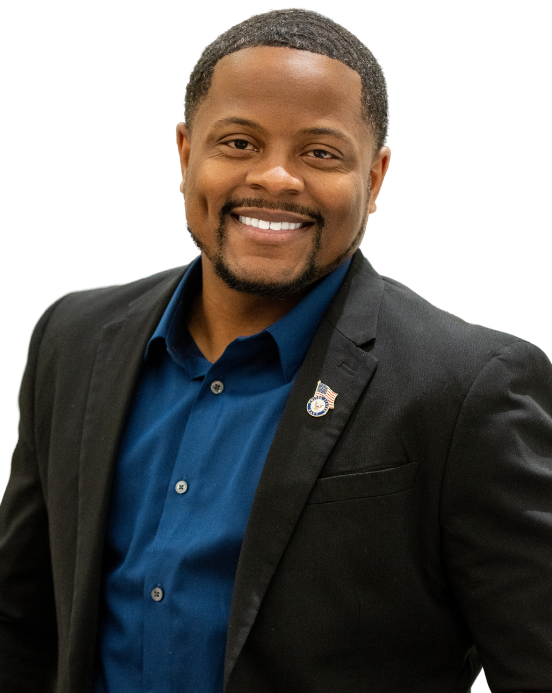 It's not just another day on the campaign trail. We're sitting in the office of congressional candidate Joe Collins, and the air is tense.  We are waiting for the election results with bated breath. The phone rings, and Collins jumps up to answer it. It's a barrage of questions from the media about his opponent's latest attack against working class citizens.  We can see the frustration in his eyes. He turns to us and says, "I'm so tired of this waiting I can't wait for the results to start coming in, I just want to focus on solutions that can help our community." And with that, he picks up a pen and starts brainstorming ideas for how to improve healthcare for the elderly in our district.
Collins is committed to putting people first, no matter what distractions come up along the way. That's why I'm proud to support him in this election.  
We can feel the anticipation in the room as we wait to hear what he has to say about his candidacy. Collins is a well-respected member of the community, and it will be interesting to see how he plans to translate that into a successful run for Congress.
It has been a hard-fought battle against incumbent Ted Lieu. Lieu is also hoping to continue his reign as the congressman for the 36th district.  Many in the district feel that Ted Lieu has failed the community and should be replaced.
URBT News App "Android Devices – Apples IOS Device"
After a successful rally in Santa Monica, California on Sunday November 7, 2022. Collins gave a riveting speech about hope and what it means to the district at the Hope LA Day festival attended by hundreds of the district residence.
Today, Collins is hoping for a change in leadership.  The election results have not come in. Joe Collins 3 can only wait to see if the district want his leadership in this term.