Blues Legend Joe Kincaid Celebrates 84th Birthday
Kincaid was one of the most popular performers of his day. His unique style of music influenced many other blues musicians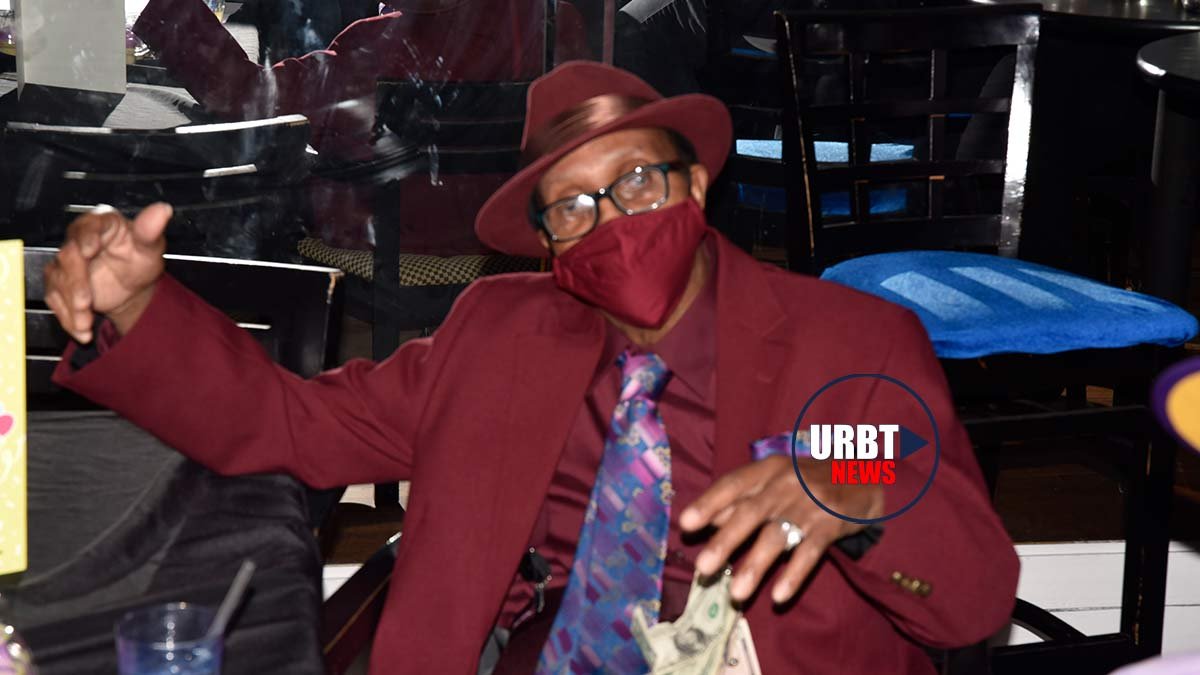 Blues Legend Joe Kincaid Celebrates 84th Birthday, born September 6, in 1938. Growing up in the Jackson, Mississippi, Kincaid was exposed to a wide range of music, from gospel to blues. He learned to play the lead guitar, and his unique style began to take shape. Forming his first band the Jackson Southernaries he recorded his first album and toured the nations. Kincaid found success as a performer, touring with some of the biggest names in blues and music. He played for such great artist as Little Milton, James Brown, Johnny Taylor, Ike & Tina Turner and BB King.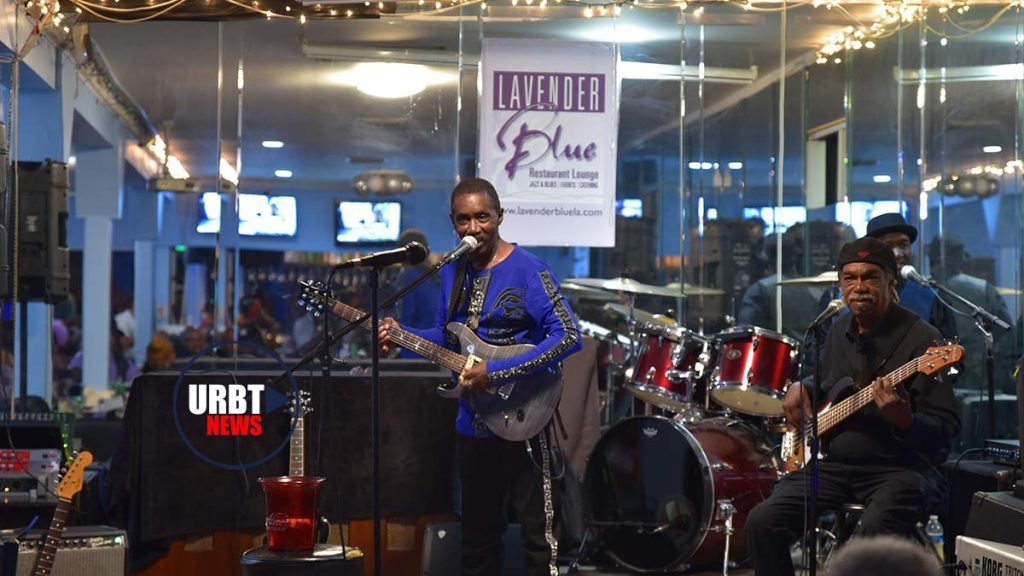 His popularity continued to grow, and he soon became one of the most revered blues and funk musicians of his generation. Famous the song "Down Home Blues" with ZZ Hill. James Brown once said to Joe Kincaid in a way that own James Brown could say it, "You motherf****rs play my music better than my own damn group." So, James Brown hired the Joe Kincaid and his band on the spot.
A blues singer and guitar player, Kincaid was one of the most popular performers of his day. His unique style of music influenced many other blues musicians, and his recordings helped to popularize the blues genre.
Blues Legend Joe Kincaid Celebrates 84th Birthday
The celebration took place at the Lavender Blue blues club in Inglewood, California. Surrounded by friends, musical performance with way into the night. It was a joyous celebration. We celebrate the life and work of Joe Kincaid, and his contributions to the blues.
Joe Kincaid's birthday is celebrated by blues fans around the world. It is my opinion that every year, on the 3rd Saturday in September, blues clubs should hold special concerts and events in honor of the great musician. So, if you're a fan of the blues, be sure to celebrate Joe Kincaid's birthday in style!
Thank you for keeping the blues alive!
Stream the URBT News Channel Live Click Here. Download the URBT News App